At Peak Performance Physical Therapy, we take great pride in providing the finest care to our patients. Below is a sampling of the different services we offer in our Richland office.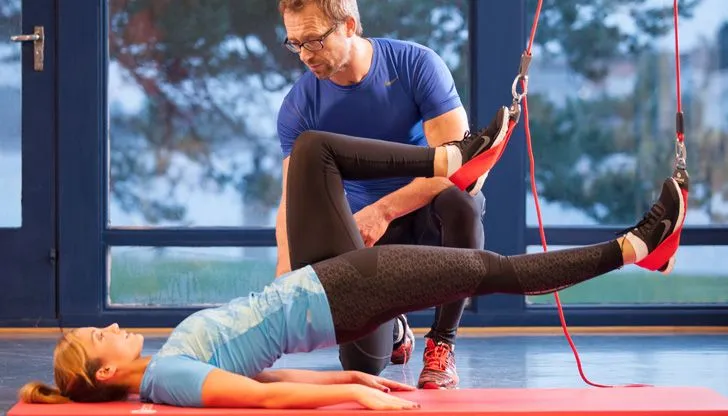 Redcord
Redcord is a suspension exercise system developed in Norway that is utilized by physical therapists to challenge and improve the neuromuscular system. The term NEURAC(short for NEURomuscular ACtivation) is a method of treatment using the Redcord suspension exercise equipment to regain neuromuscular control and function. Suspension exercise training improves functional movement patterns more effectively than traditional exercise by creating a challenging and pain free environment for movement re-training. Numerous research studies have demonstrated the effectiveness of suspension exercise training in improving back pain, neck pain, shoulder pain, and activation of local spinal stabilizer muscles.
The beauty of a suspension exercise training system, especially Redcord, is that it's easily modifiable through slings and bungees to treat people of all abilities. By providing assistance to off-load body weight when initially learning or re-learning movement patterns individuals can come back from injury more quickly and possibly decrease further injury down the road. If you have been struggling with typical overuse injuries it may be time to try suspension exercise training.
If typical rehab or strengthening exercises don't seem to be helping you it may be because you haven't been tapping into the right systems. Strengthening with the use of suspension is a much more challenging way to re-train the muscles and coordination after injury.

---
Corrective Exercises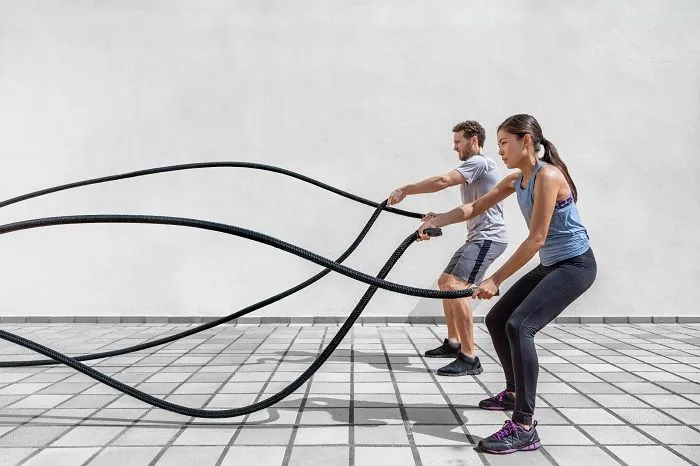 We teach our patients special "blueprint" exercises to help strengthen and correct their own unique problem. These exercises can be performed in the comfort of your own home and can improve the effectiveness of your treatment. In addition to injury, muscles and connective tissues can be out of place or strained by improper alignment and use. Specific exercises and stretches can help your body stay in balance and in health.
---
Lifestyle Advice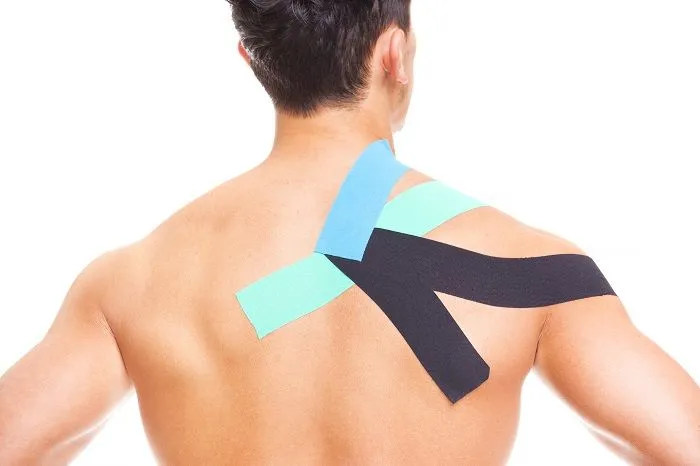 We often find it helpful to "coach" our patients on certain activities they should avoid or do differently to avoid aggravating their particular health challenge. Our goal is to help every patient achieve a fulfilling and happy lifestyle full of the activities they enjoy most. We recognize that each patient is a whole person, and helping them reach true health and wellness is a collaborate effort between our professionals and our patients.
---
---
---